The Barley Harvest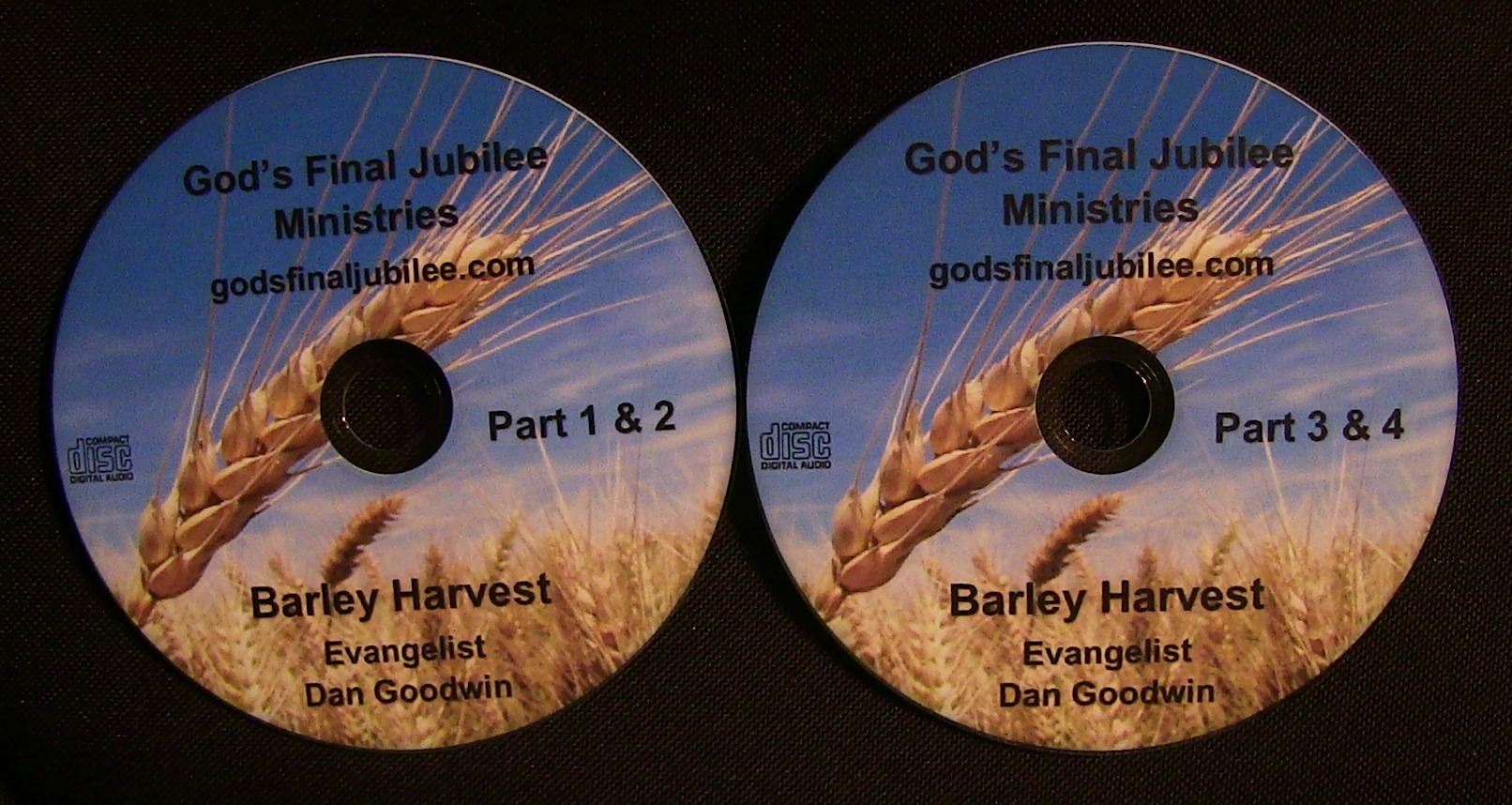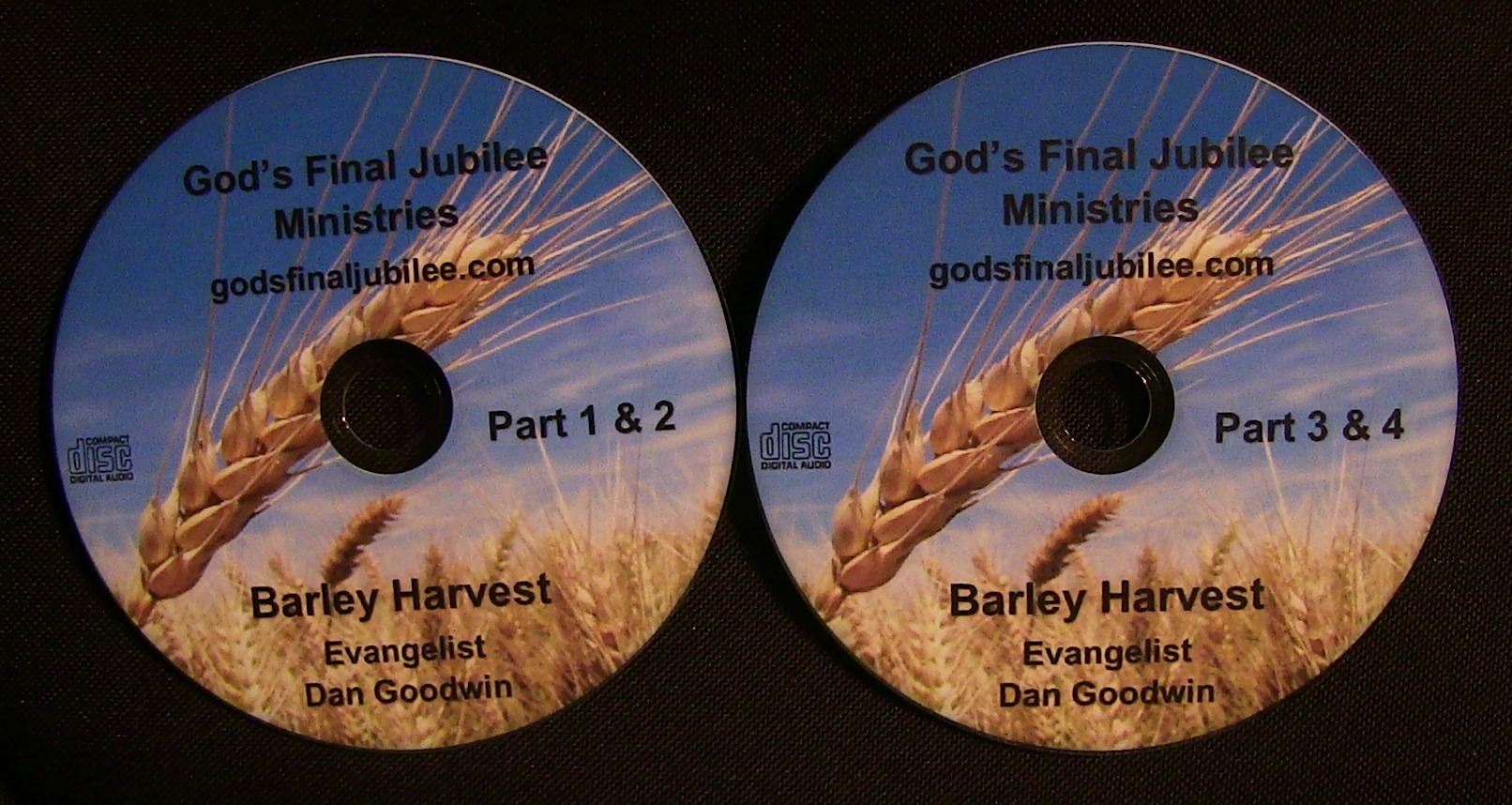 The Barley Harvest
This book and audio CD set includes a 110 page book and an audio CD set containing four half hour recordings produced in the studio for the GOD'S FINAL JUBILEE radio program.
Free shipping in USA and Canada. If you are outside North America.... buy from Amazon... or contact me.
MOST BOOKS AVAILABLE IN PDF AND CAN BE EMAILED PROMPTLY
This book takes you on a journey to Israel to discover the mystery of the barley harvest. You will learn about the seven feasts which are God's prophetic calendar. You will learn that these seven feasts take place in a seven month period, and are intertwined around the three main harvests in Israel. You will be amazed to learn that the barley harvest is what determines the timing of all the seven feast! The barley is a type of Israel and is in fact God's reset button to the final end-time events of the age.